Our Impact
Ohio START is currently being implemented in 54 counties throughout the state. Each county program employs at least 1 START caseworker and 1 START Family Peer Mentor who partner to serve a caseload of 10-12 families. To date, the program has served 1,055 families, 3,228 individuals and 1,822 children.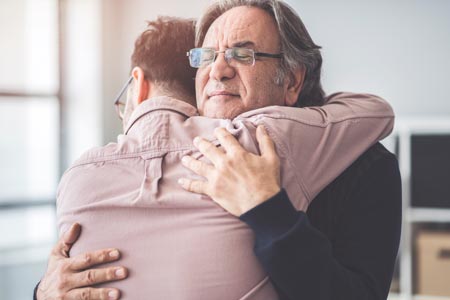 3872
Ohioans served
56
counties
2256
children
2,029
children served
Over 2,000 children have been served by Ohio START. The model aims to stabilize families harmed by parental substance use so that both children and their parents can recover and move forward with safe and addiction-free lives. For current data on the model please visit the Ohio START Dashboard created by The Ohio State University College of Social Work.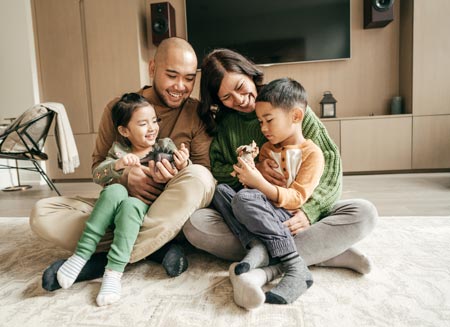 Our Impact
The Ohio Sobriety Treatment and Reducing Trauma (START) Model is an affiliate of the national Sobriety, Treatment and Recovery Teams (START) Model, an evidence-informed children-services-led intervention for families that has been shown, when implemented with fidelity, to improve outcomes for both parents and children affected by child maltreatment and parental substance use disorders[1]. The national START model is specifically designed to transform the system-of-care within and between child welfare agencies and behavioral health providers; it also engages the judicial system and other family serving agencies. The broad goals of both models are to keep children safely with their parents whenever possible and to promote parental recovery and capacity to care for their children.
[1] California Evidence-Based Clearinghouse for Child Welfare (2016). Sobriety Treatment and Recovery Teams (START). Retrieved from:
https://www.cebc4cw.org/program/sobriety-treatment-and-recovery-teams/detailed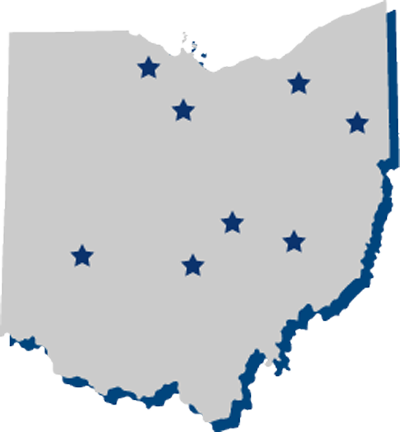 START Services
For more information on the Ohio START model please visit the services page or email Fawn Gadel, fawn@pcsao.org.