3951
Ohioans served
53
counties
2305
children
Ohio START in the News
Ohio Caseworkers Strive to Keep Families Together, Reduce Trauma for Kids
Brown County first in nation to be certified for program designed to keep families together
Our Mission
We approach Substance Use Disorders with compassion, understanding and hope for recovery. We work as a team, supporting and holding each other accountable.
We believe in family, love and redemption.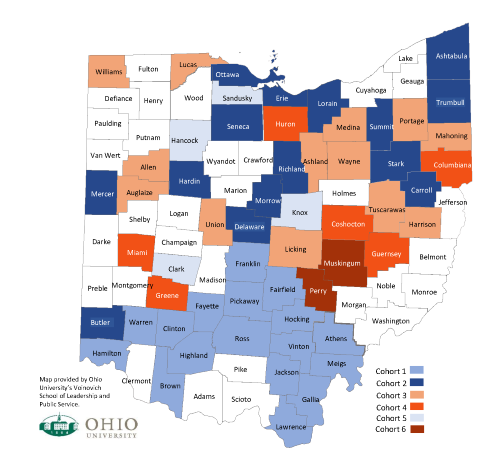 Our Services

The Ohio START office is located within the Public Children Services Offices at 37 W Broad Street, Suite 1100, Columbus, OH 43215. For information on a local START team in your county, please contact the local Public Children Services Agency (PCSA). For any more information, please fill out the form at the bottom of the page and we will get back to you.
START News
Visit our News & Resources page for monthly Ohio START newsletters and local news articles highlighting the program.
LEARN MORE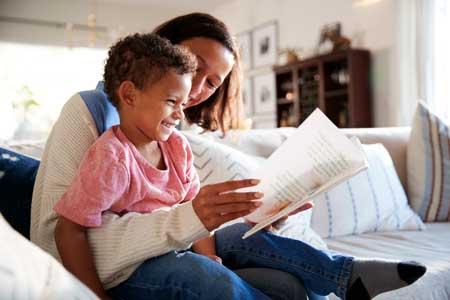 Giving families with substance use disorder a brand-new
START